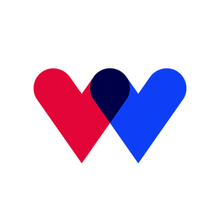 Welcome.US is a new national initiative built to inspire, mobilize, and empower Americans from all corners of the country to welcome and support those seeking refuge here.
Welcome Connect is a first-of-its kind platform created to bridge the gap between Americans who want to sponsor, but don't know anyone fleeing the war, and Ukrainians seeking refuge in the U.S. This platform was launched by our partner, Welcome.US.
HIAS works around the world to protect refugees who have been forced to flee their homelands because of who they are, including ethnic, religious, and sexual minorities. For more than 130 years, HIAS has been helping refugees rebuild their lives in safety and dignity.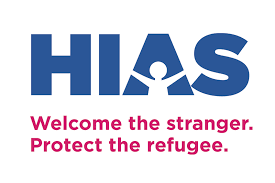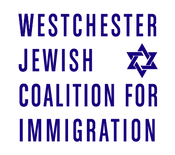 WJCI mobilizes the Jewish community to welcome refugees, asylum seekers and other immigrants to communities in Westchester and throughout New York where they can live safely with dignity.
Coordination Council for Refugees is a non-profit organization with a focus on coordinating refugee-related resources, information and organizations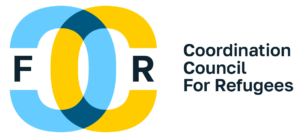 A growing grassroots initiative powered entirely by volunteers.
Legal information for those displaced by the war in Ukraine who are seeking to enter or remain in the United States. As part of our mission, we aim to provide a comprehensive overview of the current legal process and outline available options.
Jersey City Vigil for Refugees provides a friendly presence, acts as cultural liaisons, and makes a difference for human rights by aiding families who have survived the worst forms of inhumanity.