A comprehensive source of verified information produced by immigration attorneys.
Refugee Admission and Asylum Protection
Humanitarian Parole
Border Crossing Procedures and Assistance
Temporary Protected Status
Non-Immigrant Visas
Immigrant Visas and Permanent Residence in the U.S.
Additional Questions about Immigration to the U.S.
Temporary Protected Status (TPS)
Resettlement Services for Ukrainian Humanitarian Parolees
Office of Refugee Resettlement has put together a synopsis of the federal benefits and services that may be available for Ukrainians who have been granted humanitarian parole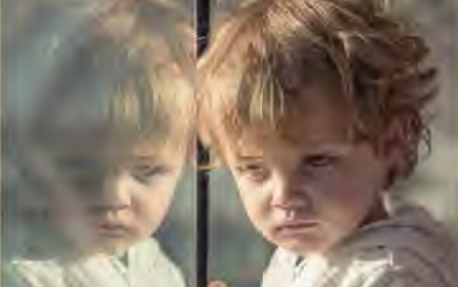 "An unaccompanied minor is NOT eligible for the Uniting for Ukraine program."
Who can bring my child across the border?
Who cannot (or should not) bring my child across the border?
Can a child cross the U.S. Border without an adult?
What proof do I need to bring my child across the border?
What happens to children who are detained?
How can I find out the status of a child who has been detained?